Subscribe to our newsletter
Don't miss new updates on your email
We Buy & Sell Clocks & Watches
You will find a wide range clocks and watches for sale at Vintage Clocks for every pocket. From the gift buyer to the expert collector what ever you are looking have a browse through our online shop today. In addition to that we sell a huge range of new and period clock and watch parts we have seen huge interest in these products so we are growing lines daily to keep up with the demand. 
You can find us selling on:
I started back in 1998, I was buying items from car boot sales in and around the South West area of England. I would restore the clocks and then sell them on to antique shops and markets. It all started off as a hobby as I was a illustrator at the time, but I was earning more money buying from car-boot sales and selling online than my full time job.
I soon moved on to better antiques and the on to clocks & watches its been an incredible journey and you never stop learning. I remember the first clock I every brought it was French 8-day striking slate mantel clock. I fully restored the clock and then sold at Shepton Mallet flea market three weeks later, I was then hooked.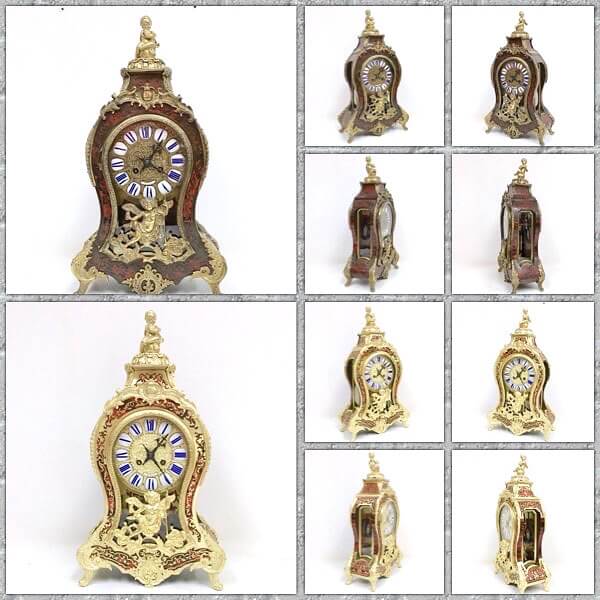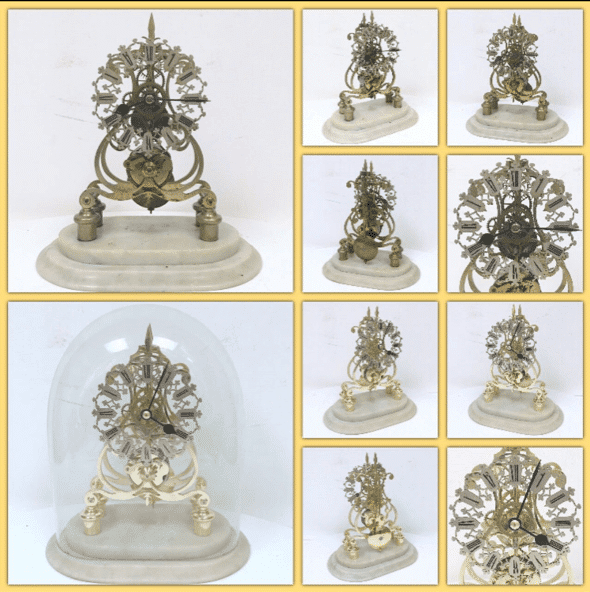 I have worked closely with British Horological Institute completing all short courses I have also have achieved my deploma in clock servicing and restoration through the BHI something that I am very proud of. I am a active member of both the British Horology Instate and the Watch Makers Guild. I have also completed short course on topics such as case restoration and dial restoration. I also hold a HND &  BaHons Degrees, with good all round clock and watch knowledge all though you never stop learning. We're also incredibly proud of our Etsy Star Seller badge. I hope one day to have Richard Prices Job on the Antiques Roadshow.
British Horological Institute
Other Services Provided...
I stand by all my clocks and watches you get a guarantee as standard, but these items are mechanical and can sometimes require attention. So what I say is if you have any issue at all just get back to me even if its in
10years
I can sort any issue out and the fee will be a lot less than anywhere else.