Great Clocks At Great Prices
Antique Clocks, Watches & Repairs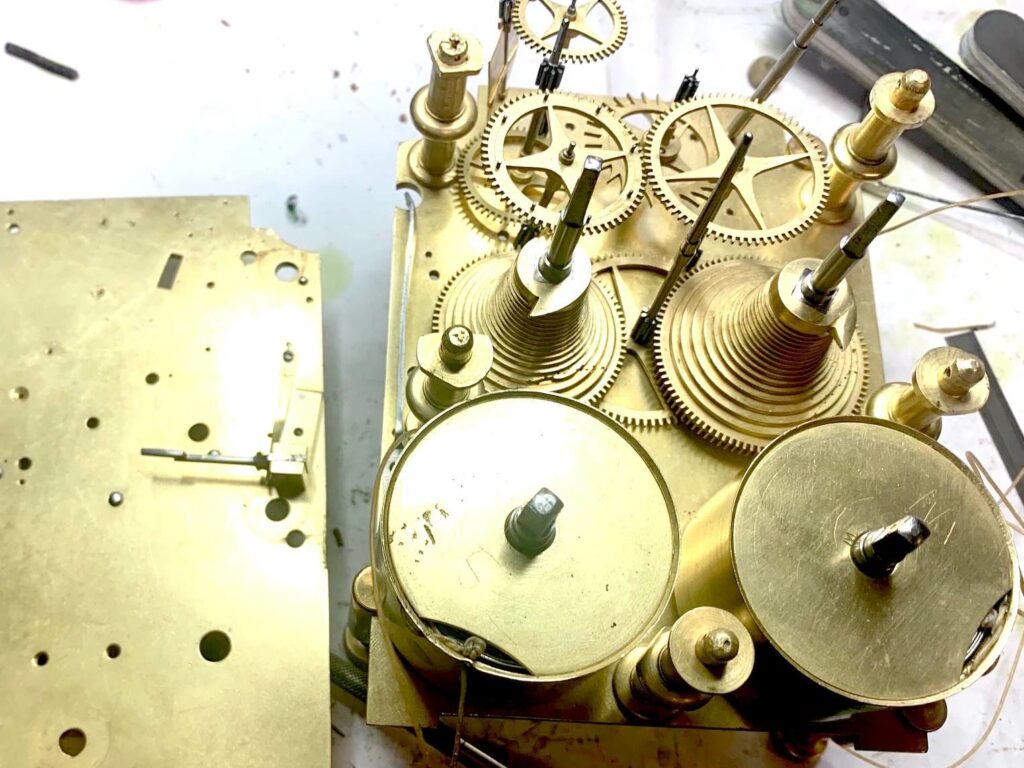 We offer a wide range of clock and watch related services other than retail. Including antique watch and clock repair. You can find a huge range of horology, clock and watch spares both new and old. We specialise in dial & case restoration, full clock service, repair and restoration.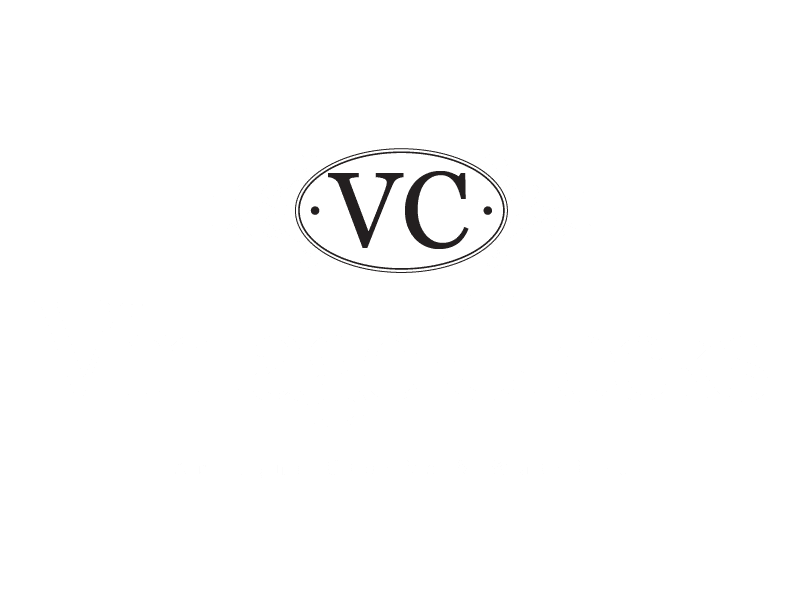 Supplying the world with beautiful antique clocks and watches since 1999, you will find the perfect vintage wall clock, antique cuckoo clocks and all other collectible clocks with vintage clocks. 
What Our Clients Have To Say
Absolutely beautiful clock. Great service, and very quick shipping from the UK to California. Thank you so much!
The clock is really beautiful and looks wonderful on my mantle. It came very quickly and was so well packaged and protected. I'm thrilled to own a piece of history and a piece of art. Thank you for your care and love of "time".
Looking to start selling online? Explore the tips and tricks from antique dealers & expert buyers on how to turn a profit and trade antiques in 2023.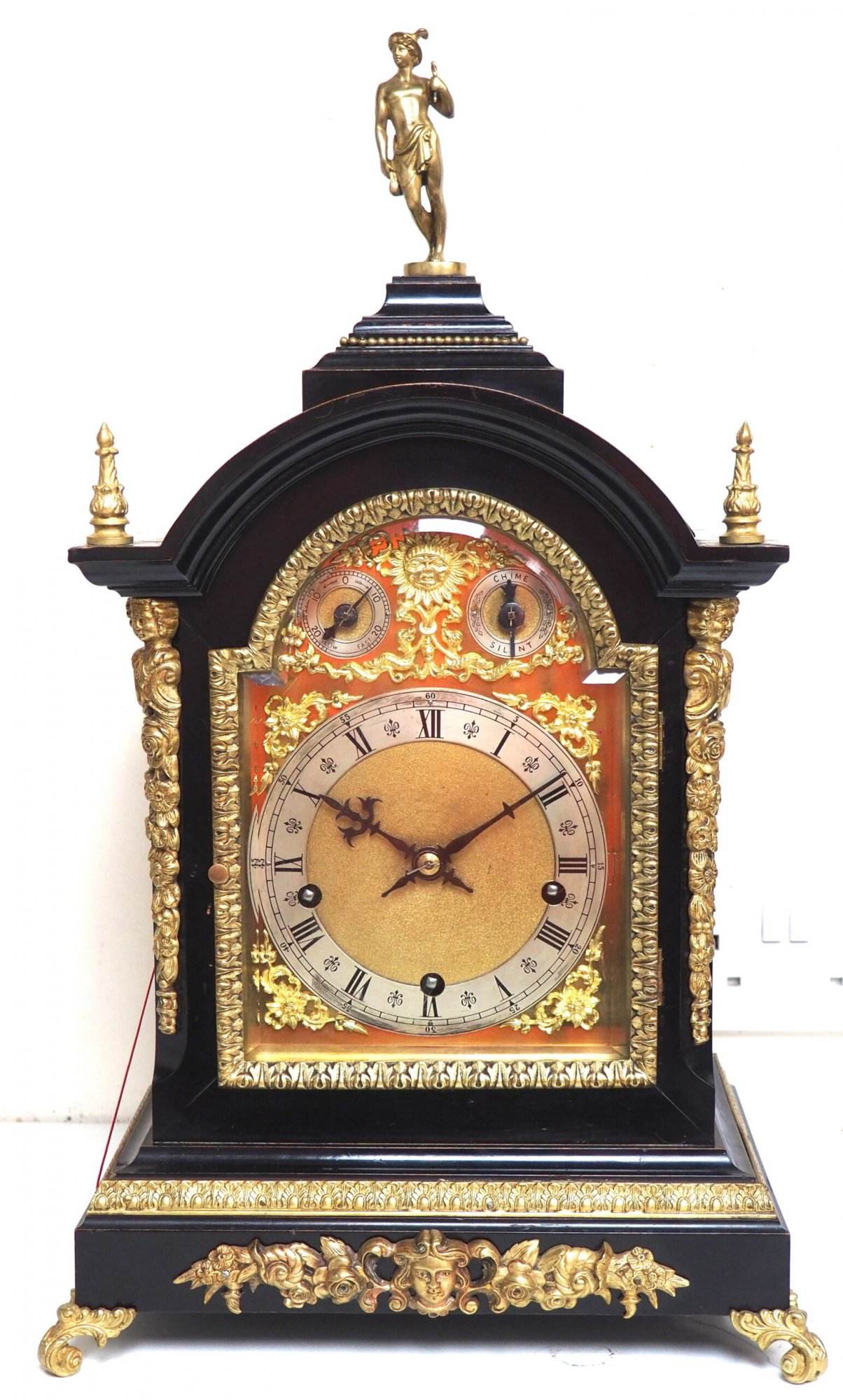 Over the years we have restored 100's of clocks, clock restoration is a important skill we need to preserve these clocks they are a important they are a part of history and need be loved for future generations to enjoy.
Whether you're looking for clock service or repair, or to purchase classic antique clocks such as the brass mantle clock, a fine vienna wall clock, antique grandfather clock or even the antique Georgian clock. We guarantee that vintage clocks will have the perfect type of clock for you.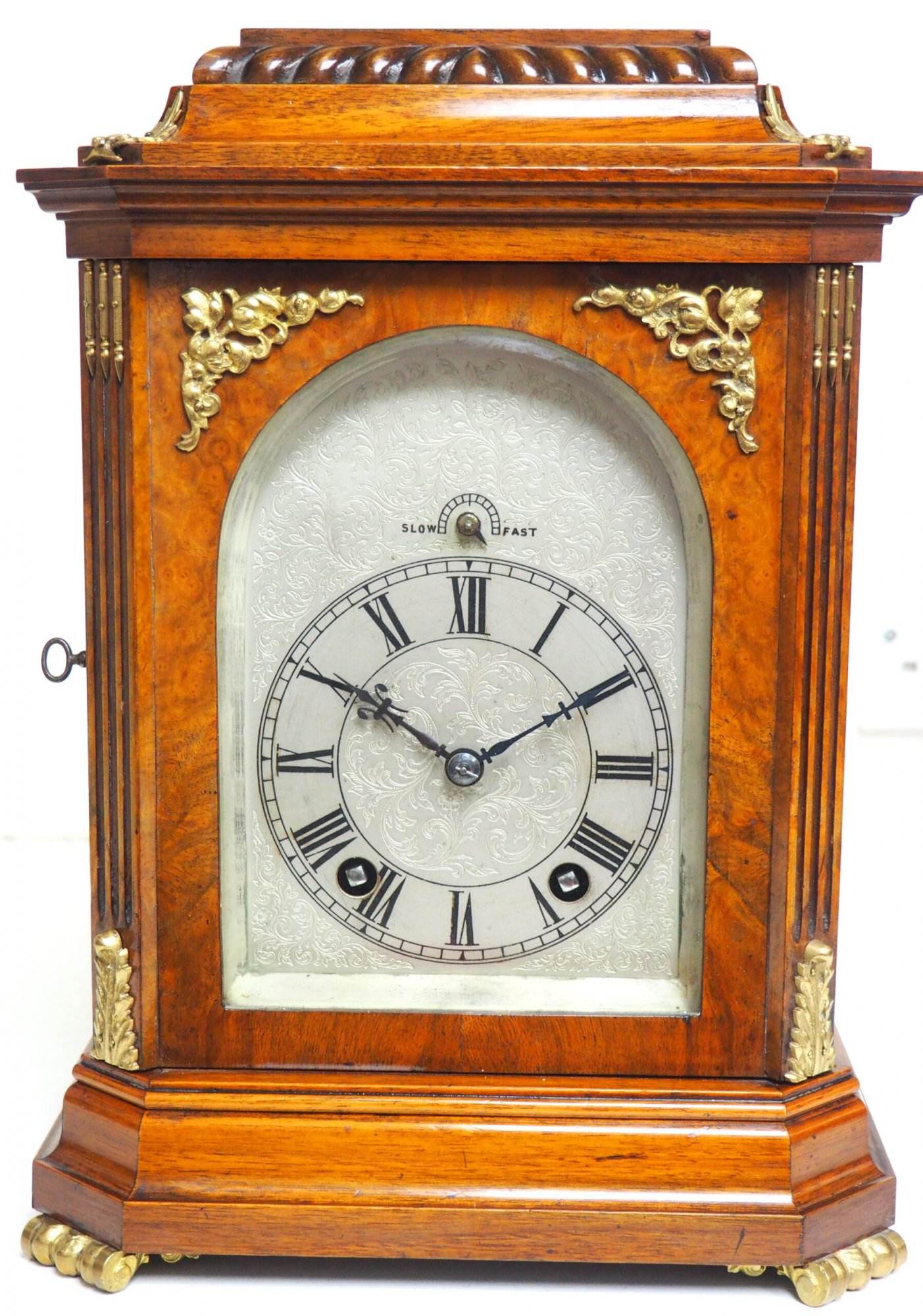 Expensive Antique Clocks Are Amazing But Not Everyone Has The Budget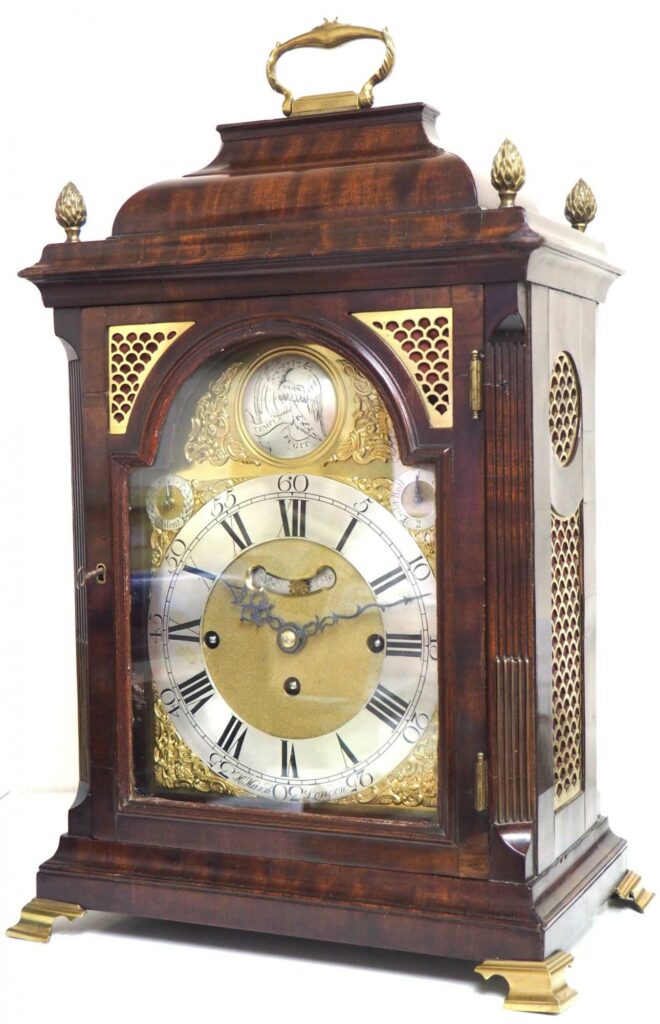 Searching for the perfect  clock? Look no further here at Vintage Clocks we a have a huge range of fantastic clocks. Wonderful French ormolu mantel clock or maybe a fine English Georgian grandfather clock, looking for something smaller how about a nice  French carriage clock.
Searching for the perfect  pocket watch or that special watch? Asides from specialising in the antique cuckoo clocks, decorative table clocks and French mantel clocks we sell fine watches, each unique and offering the best fashioned designs.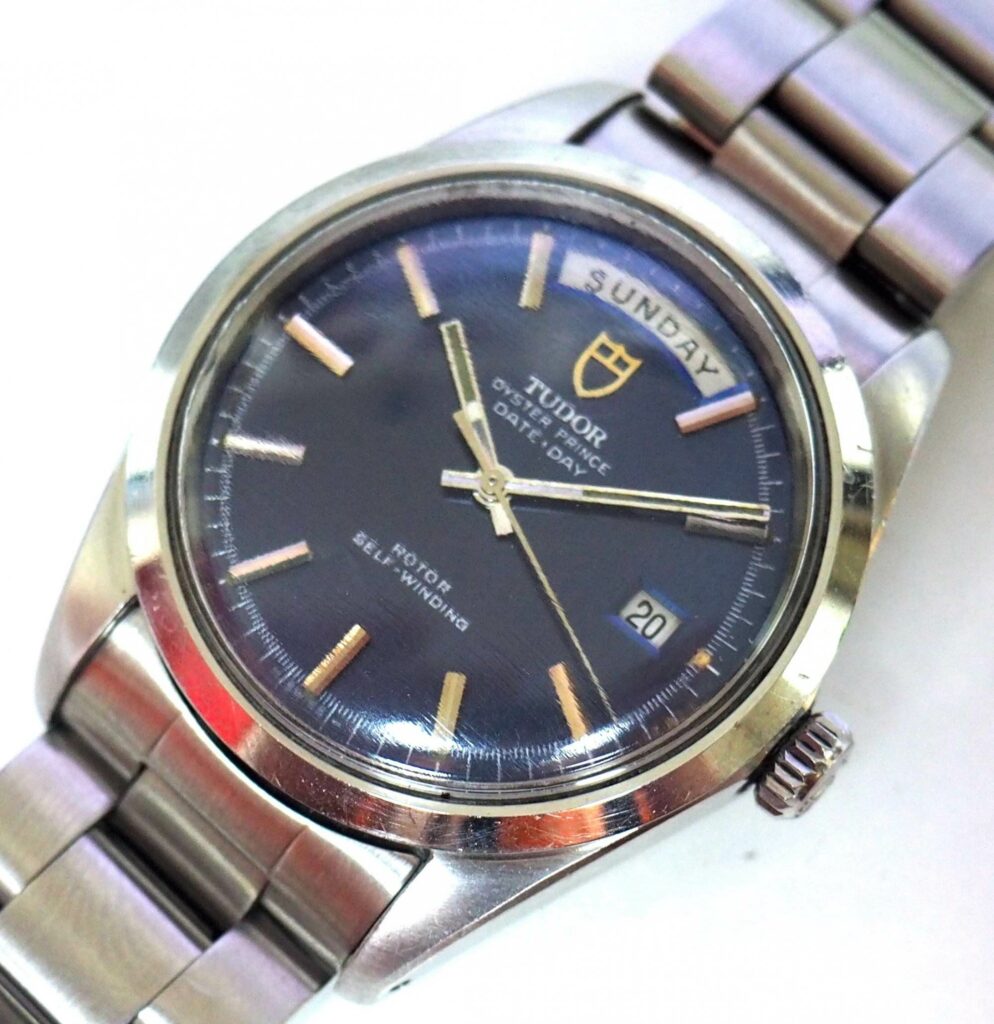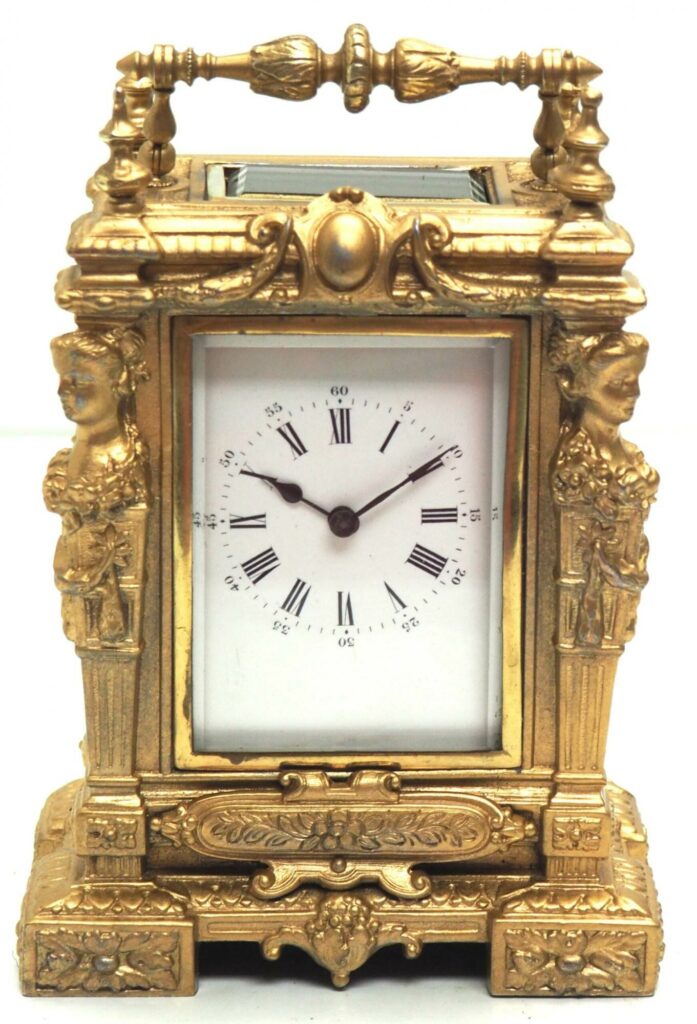 For the perfect carriage clock, ranging from the late 18th century, 19th century and 20th century, view our full collection of brass cased and detailed design antique pieces. 
There are a number of antique wall clock styles such as popular Vienna regulator wall clock and American wall clock pieces that are popular with vintage furniture collectors. 
We currently stock a wide range of stylish clocks such as our impressive French carved cartel wall clock, which comes with an 8 day movement process, dating back to the 19th century. 
 Another timeless piece we stock are our retro and iconic English Smiths clock, which is a more affordable antique piece. 
For more info on our quality wall clocks and other antique clocks for sale, check out our wall clock range.
Antique clock prices vary depending on the piece, the date and the maker. There isn't a one price fits all guide to antiques, and often the prices can vary depending on the valuer and their personal preference.
However a typical rule of thumb when selling and buying antiques is to uncover any history of the clock, when it was created, the manufacturer and the purpose, this can help give some insight into the clocks heritage.
The most expensive vintage clocks for sale can cost upwards of £100,000 for some unique and sought after pieces, however vintage clocks dating over 20+ years can begin pricing at £150. If it is an exclusive clock then this will also influence the price.
Yes… and no. 
If the clock is produced by a well known manufacturer, in a certain style or crafted from certain materials, the clock is already valuable from the moment of it's creation. Ageing this valuable clock in a well preserved manner for a number of years can significantly add value to the clock, however, if there was no pre-existing value it's likely the clock would not have been considered 'valuable or an antique'. 
For example, if you bought a clock tomorrow from Tesco, the likelihood of that clock being valuable in 20 years time is very slim, however if you bought a clock tomorrow from an up -and-coming clock maker, the likelihood is that clock will grow in value with time. 
However, in order for the clock to maintain value, it has to maintain quality condition, a broken or damaged clock, will not be considered valuable, despite it's manufacturer. 
There are a number of larger items that are considered sought after by antique dealers and collectors. 
Typically auction houses will focus on vintage antiques such as large cabinets, chairs and desks.
Some of the most expensive pieces of antique furniture ever sold at auctions overpass the $30 million. 
At vintage Clocks, we sell a wide variety of clocks, here are some of our most popular styles:
Bracket Clocks
Wall Clocks
Antique Mantel Clock 
Wall Clocks
Fusee Brass Clock 
French Clock 
Longcase Clocks
Our trained professionals guarantee high quality antique clocks at every sale. Prior to purchase we value and examine our clocks to ensure our customers get the best value for money. We offer full history of our known antiques and if no history is present conduct an examination and search to provide details of manufacturer date and value prior ton purchase.