Antique oak furniture is a wonderful addition to any home, and it's also one of the most durable, longest-lasting types of furniture as well. This article will help you determine if oak antiques are right for your home, and if so, which pieces would be the best to purchase. You may think that all oak antiques are the same, but in reality, there are many different types of oak furniture, and each has its own unique characteristics. Some are softer, while others are more hard-wearing. This is why it's so important to do your research when shopping for oak antiques Here's everything you need to know about this type of furniture.
What is Antique Oak Furniture?
Antique oak furniture is a type of oak furniture that has been around for more than 100 years. This means that the tree from which it is made, the species of oak, and how the wood is treated have remained unchanged since its creation. The two types of antique oak furniture are American and English. Antique oak furniture is usually a dark brown colour whereas a golden tinge usually applies to anything made out of walnut.
Different Kinds of Antique Oak Furniture
Antique Oak Cabinet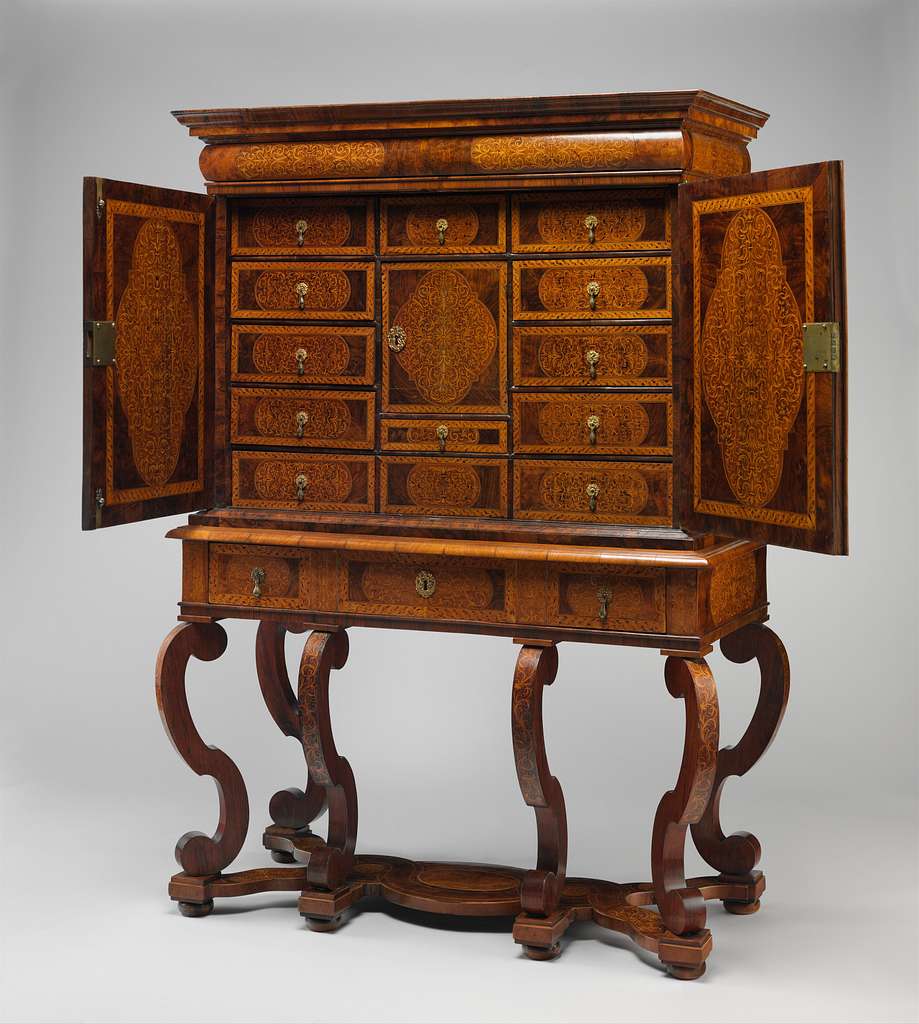 The antique oak cabinet is an exquisite piece of furniture to add to your collection. It is perfect because it is guaranteed to match any room design and is made out of oak wood which is durable and is highly resistant to any signs of wear and tear. Styles of antique oak furniture cabinets include glazed display cabinets, drawer cabinets, base cabinets, wall cabinets and specialist cabinets. If the cabinet is in the highest condition possible then the price can differ every time. Usually, the prices can range from £300- £4000, this is depending on the value and the quality though.
Oak Antique Dining Table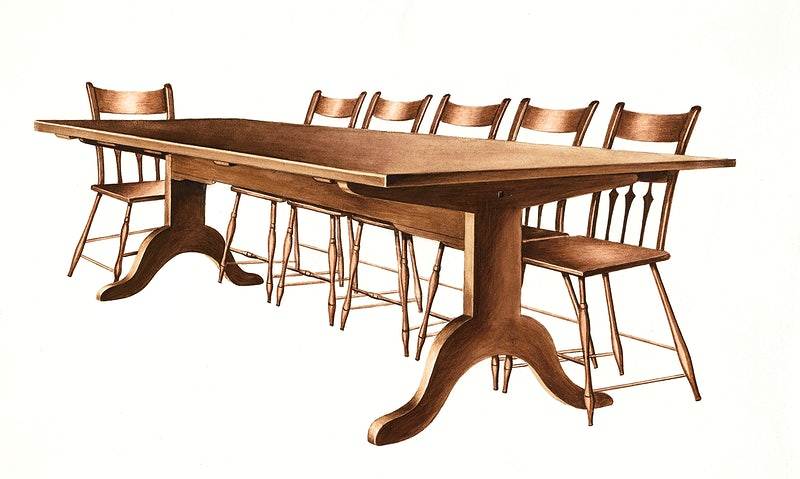 A dining table always brightens up a room and is a significant piece of furniture if you have a dining area or a kitchen with an empty space. It is a space where everyone in the family joins together and has some quality family time. Obviously, most houses own a dining table, however, not all own an oak dining table that is antique. Since the table is made out of oak, this has the immediate advantage of being a long-lasting, durable material. This would be a unique addition to your furniture since its an antique as well. You can choose between 2 seaters, 4 seaters, 6 seaters and even 8 seaters! The prices rely on the condition of the piece as well as the size of the table. Smaller tables can price on average from £325-£400 and bigger tables usually cost around £700- £3,500.
Antique Oak Mirror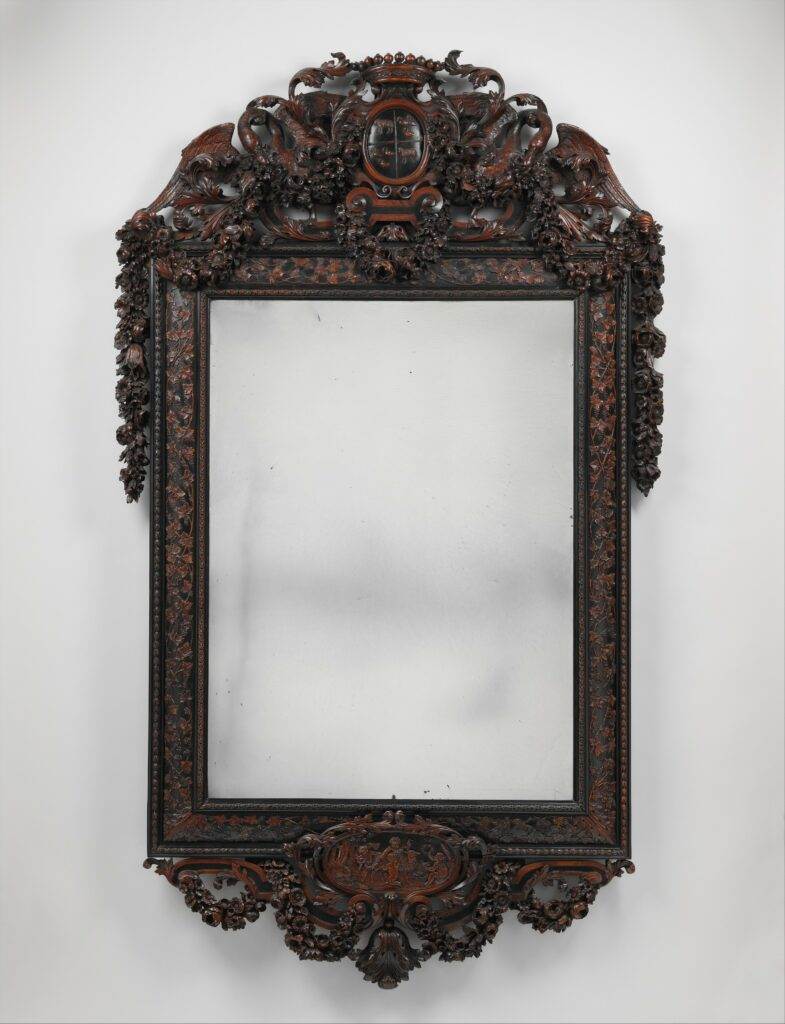 Underrated but a statement piece for the home, this will definitely add some glamour and sophistication to the home. There are many different types of antique oak mirrors such as cheval mirrors, dressing table mirrors, Victorian pub mirrors, over mantle mirrors, gothic style mirrors etc. The key thing about mirrors is that the frames are all different and exclusive in some way and they are all designed to fit into a certain area of the house. They are extremely popular in the antique world because of the excellent craftsmanship that goes into making each one. Prices usually vary between mirrors due to the standard of quality and rarity like any other antique. Bigger mirrors usually have a higher cost from £300- £3750 and smaller mirrors usually range from £150- £500.
Antique Oak Beds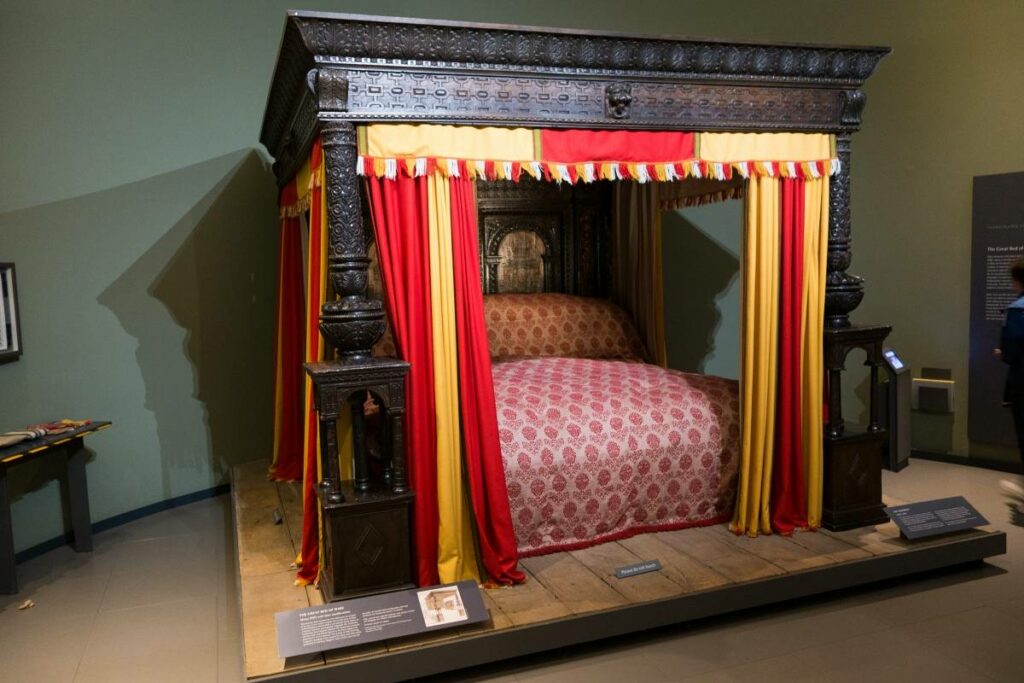 A bed is arguably one of the most important pieces of furniture that any house can own. After all, it is the place where you sleep and get quality rest. So it is important that you have a bed that not only feels comfy but adds character to the room. An antique style bed is certainly overlooked in this modern time. However, if you want to be original with your furniture style, this is the perfect route to go down. The style of an antique oak bed is usually sophisticated, depending on whether it is a double or single bed, the style may be more simplistic with a single bed. You can choose from carved oak double beds, Edwardian gothic beds, French double beds, Barley twist beds etc. Oak is extremely durable and is easy to polish too using a soft cloth. Antique oak beds are sometimes slightly more expensive than normal beds but they would be a great investment to add to a collection of antique oak furniture. They cost approximately £320- £4000, this is depending on who you buy from and the rarity of the piece.
Antique Oak Laminate Flooring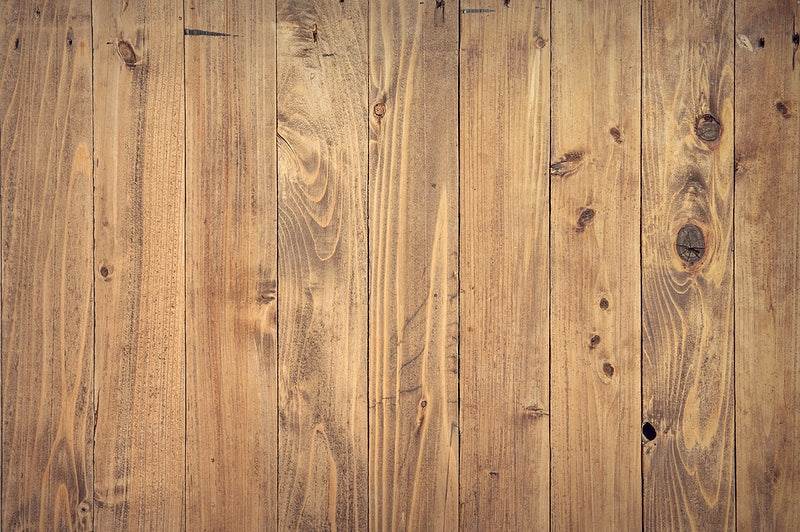 This is an unusual type of flooring to choose for a home. However, if you want flooring that won't scratch easily, and has durable/long-lasting material with an attractive grain, this is flooring that's worth looking into. Antique wood has been used for many decades now and Tudor furniture was mainly made out of solid oak wood. In fact, the majority of Henry VIII's furniture was made out of oak because of the gothic and medieval aesthetic that oak has. Combined with the rich caramel undertones that the wood contains, this will bring a timeless and classic look to your home. Antique oak flooring prices usually cost £50-£150
Antique Clocks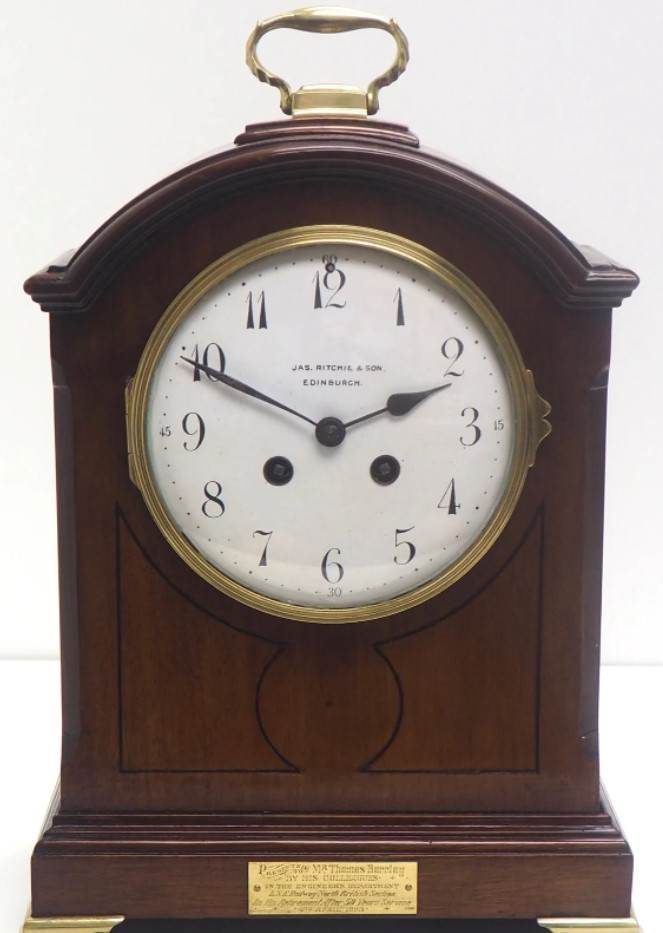 Have you ever wanted your clock to display more than just the time. Antique clocks exude luxury with extravagant designs and richness in colour.  They can be manufactured from materials such as brass or oak which are both strong and durable materials that will be sure to last you a long time. There are many different types of antique clocks that each embody a different theme such as; French carriage clocks, English bracket clocks, Victorian German wall clocks, English lock case clocks etc. Prices for the majority of antique clocks range from £200- £2000, depending on the state of condition and rarity. 
Final Words: Is Antique Oak Furniture Right for You?
Ultimately, antique oak furniture will last as long as you want it to last with proper care and maintenance. Remember that oak antiques naturally have strength against any wear and tear that normal furniture would have, so if you have a long-term plan for your home furnishings or simply want something that will last forever without looking dated or worn out in years to come then this is the perfect option for you.